Totally waterproof. Capacity: large D-SLR, 4-5 lenses and accessories
Capacità: Fotocamera SLR digitale professionale o sistema video professionale, 4-5 obiettivi aggiuntivi (fino a 300 mm f/2,8 con paraluce capovolto), flash, treppiede e accessori
100% protezione a tenuta d'acqua
Fodera drypod in nylon impermeabile rivestita in gomma con cuciture a tenuta
Scomparto imbottito per fotocamera con sistema di ripartizione regolabile
Porta treppiede rimovibile

Offerte Miglior Prezzo su Amazon
472,69€
disponibile
3 nuovo da 377,01€
2 usato da 165,85€
Amazon.it
Spedizione gratuita
Ultimo aggiornamento il 13 Febbraio 2020 8:39
Offerte Miglior Prezzo su Ebay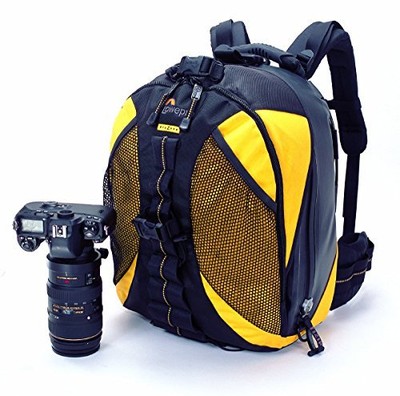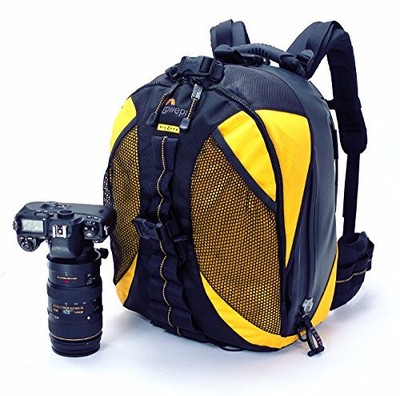 Video su YouTube
Lowepro DryZone Rover
Рюкзаки Lowepro DryZone Series первые в мире полностью герметичные водонепроницаемые мягкие рюкзаки для фотокамер,...
ProTrekker AW
Utilizzabile per spedizioni e capace di sopportare un impiego continuo, Pro Trekker è dedicato ai fotografi che lavorano in outdoor. Oltre a protezione superiore ...
CAMERA BAG LOWEPRO PRORUNNER 200AW!!!
Last look at the lowepro 200AW. Great camera bag. Small, compact and versitile.
lowepro compurover aw (ffdshow, 720x576)
Lowepro Vertex 100 200 300 AW
Серия рюкзаков Vertex AW, разработанная для профессиональных фотографов и фотожурналистов, специально ориенти...